Random post but… since imgur is down I thought I'd just post this here on my website instead. I got it for $65.99 when it had a coupon on Amazon. What's great about the M3S is that it can support a mATX motherboard and an ATX power supply which are usually cheaper than their ITX and SFX counterparts.
Cons:
Front Ports are 1x USB 3.0 and 1x USB 2.0 instead of both 3.0.
Airflow sucks for heavy gaming as fans get really loud (taking off the tempered glass helps a lot). During normal operation fans are quiet with tempered glass on. Personally got it for the looks not for the performance. Update June 2019: I literally have to use this without the tempered glass side panel so it wouldn't get to hot when gaming. I would not recommend this case for gaming. For non-gaming purposes it's a beautiful case.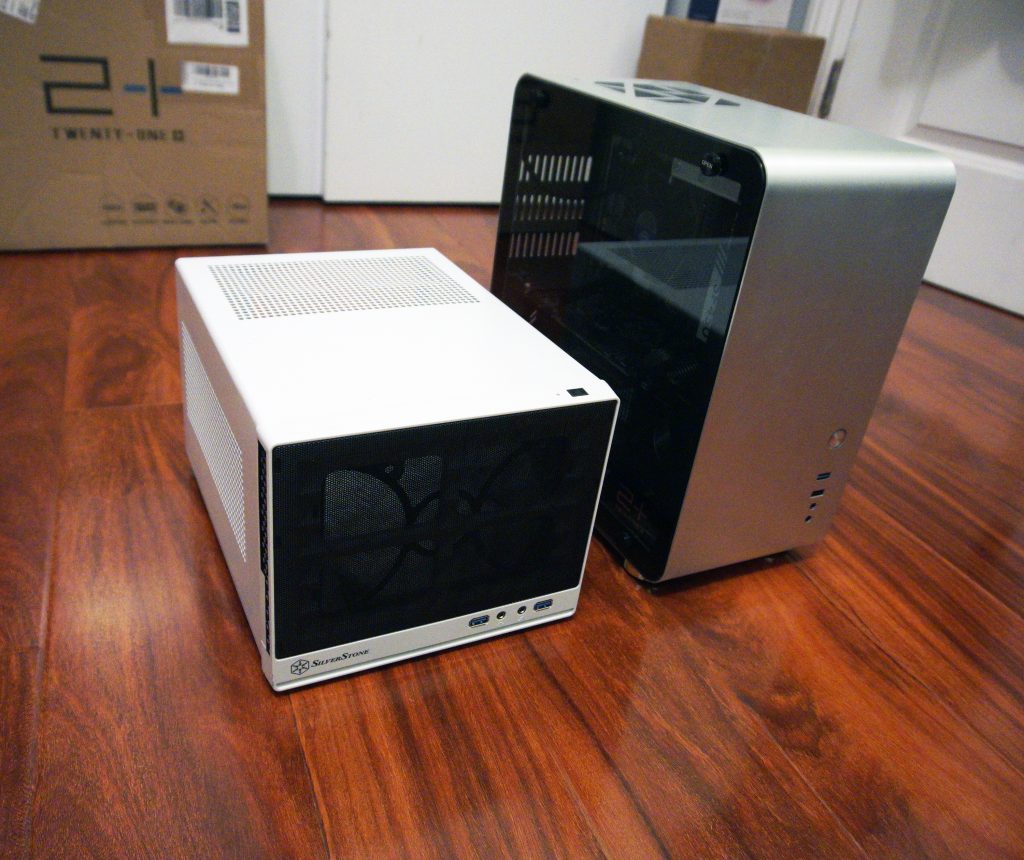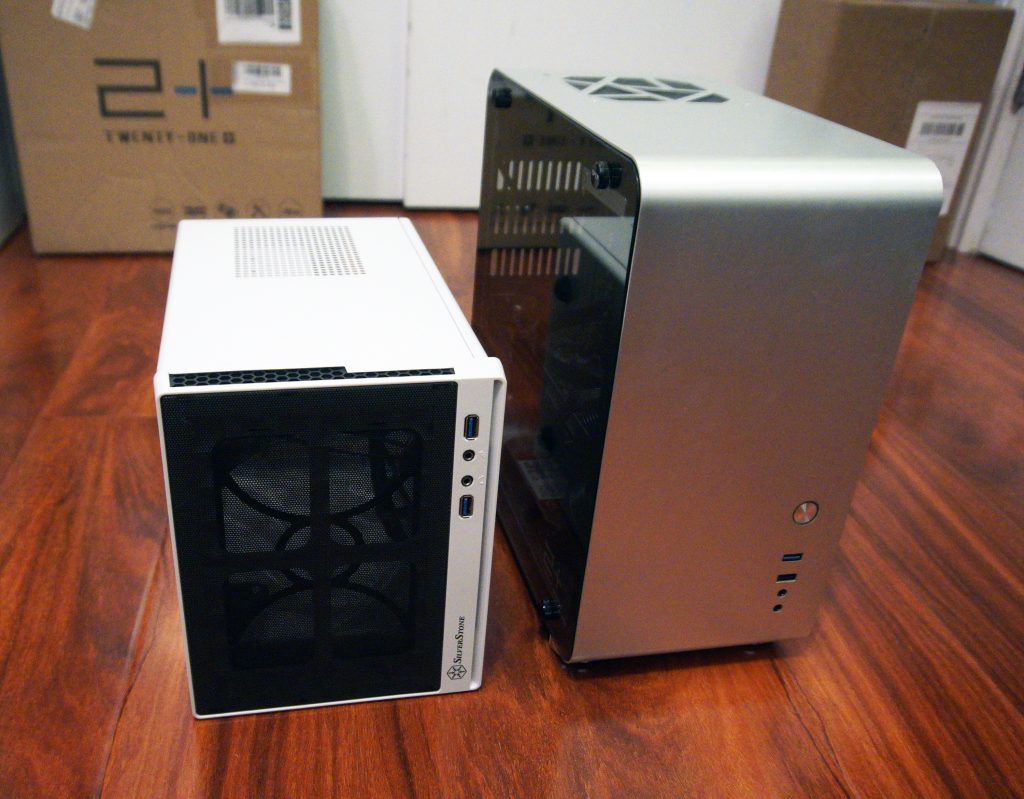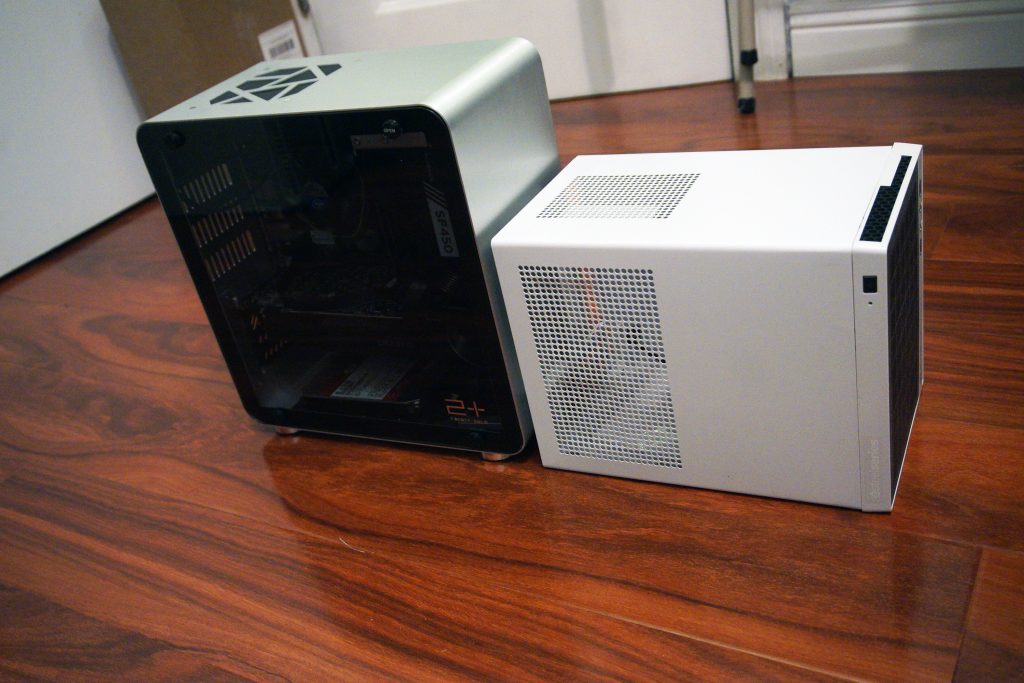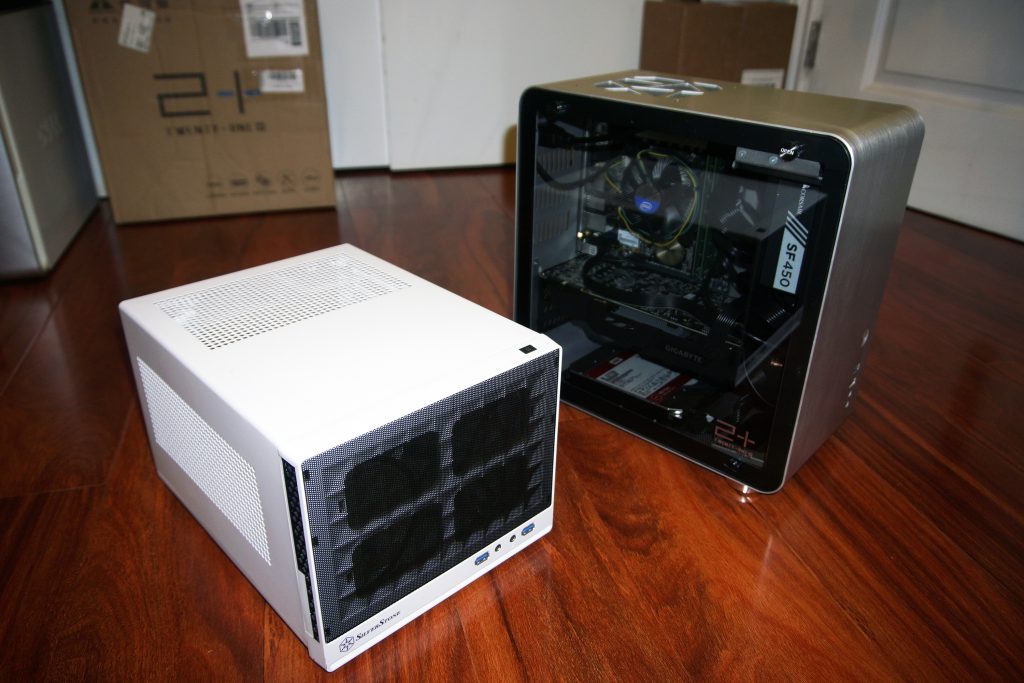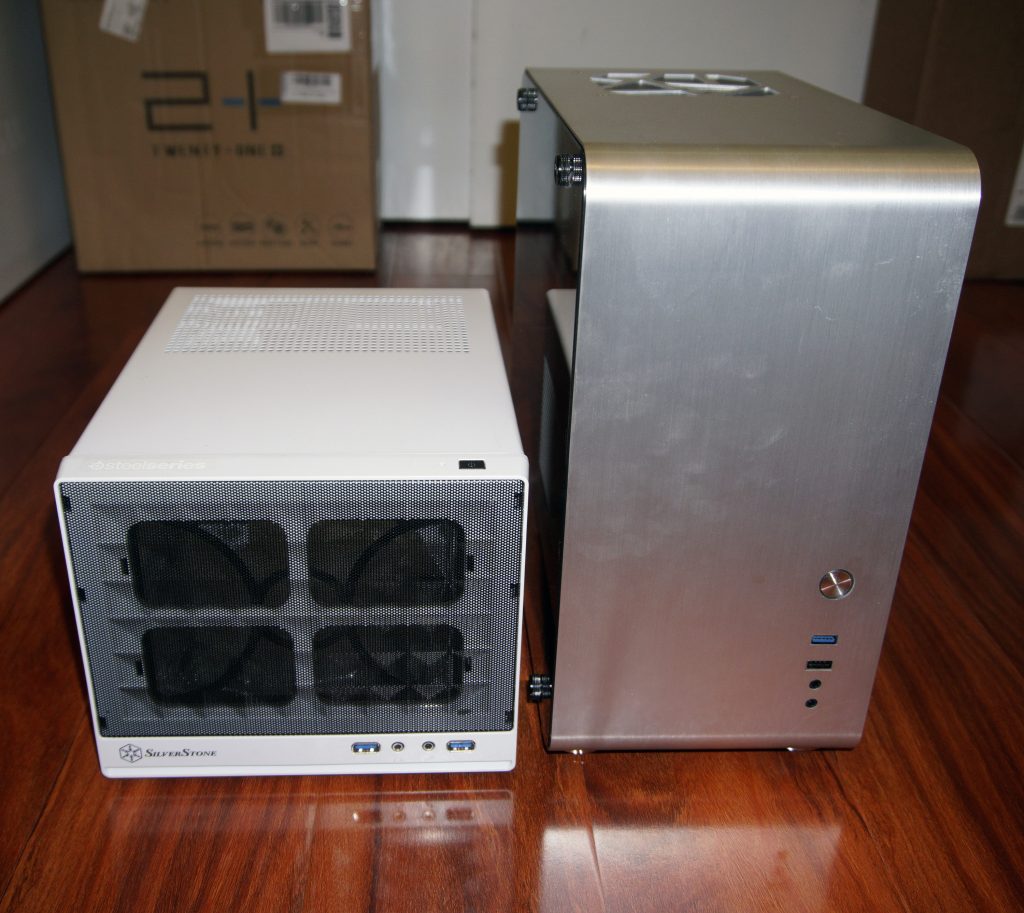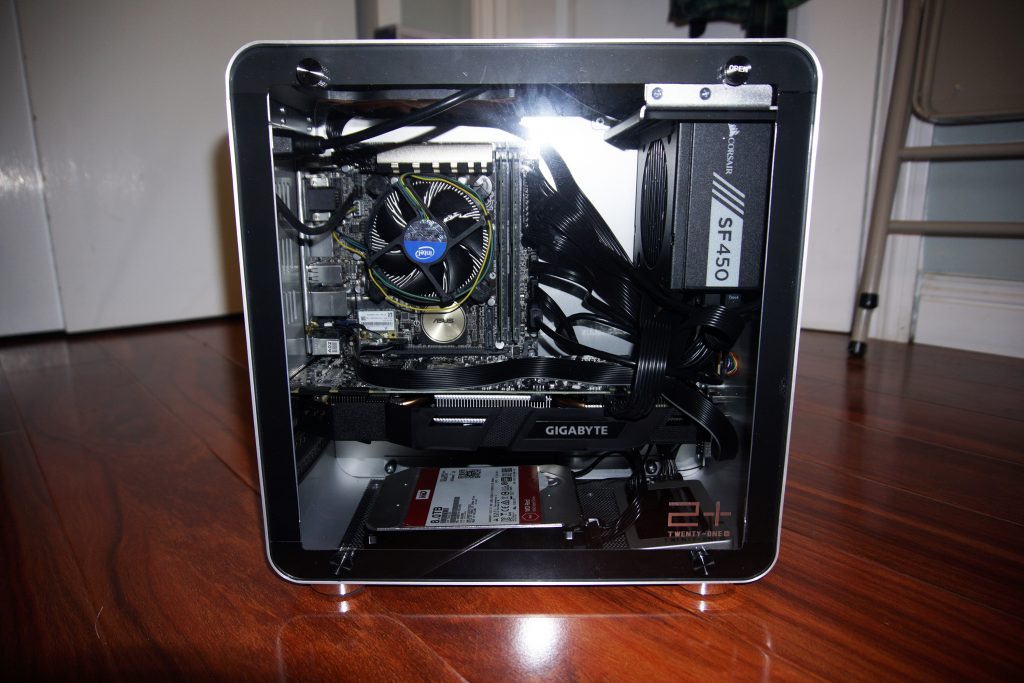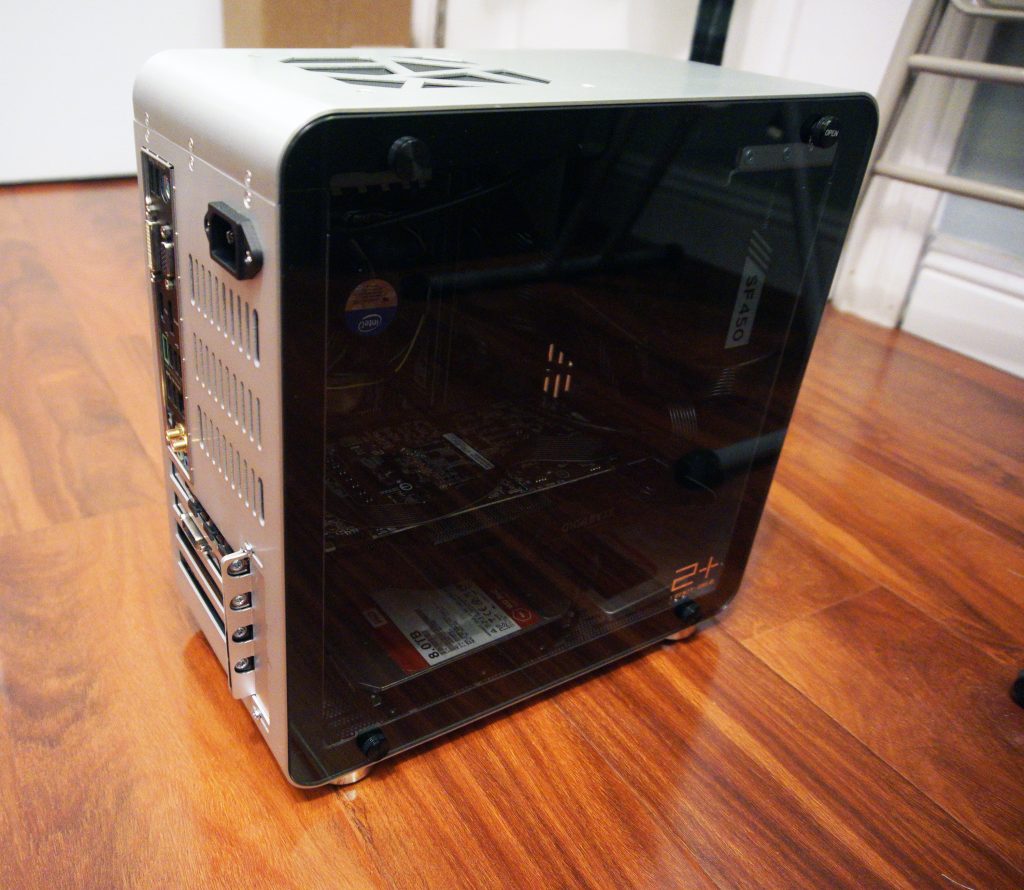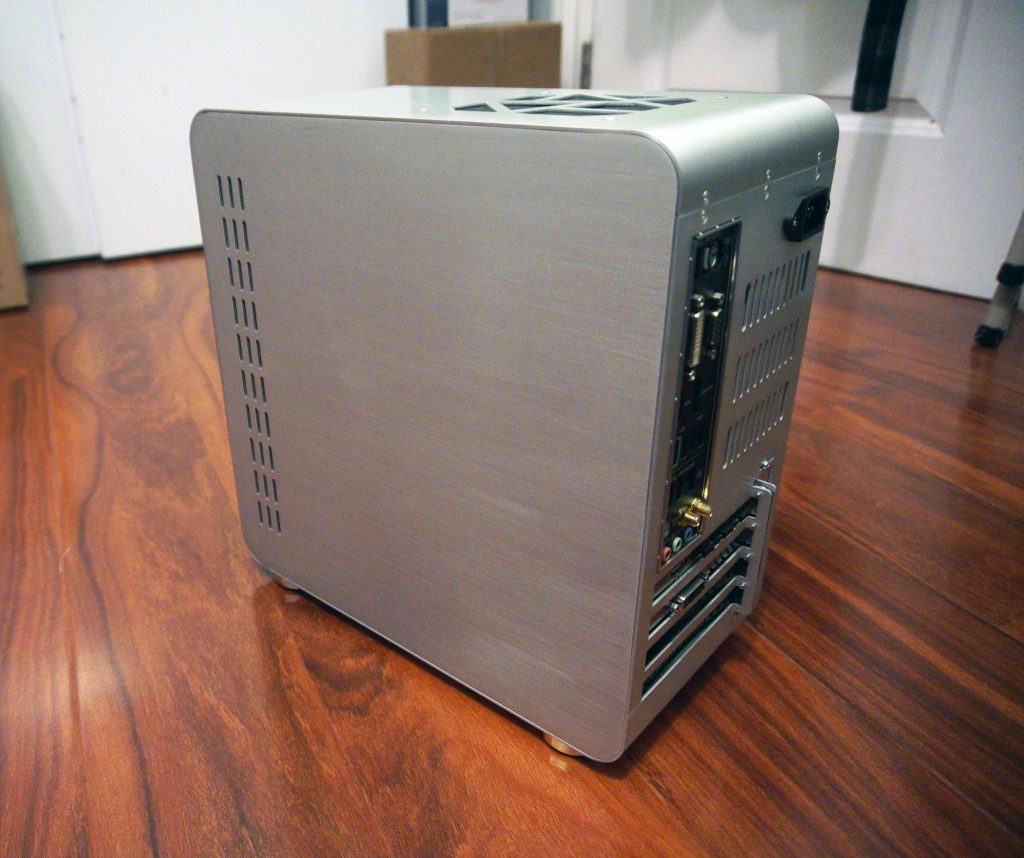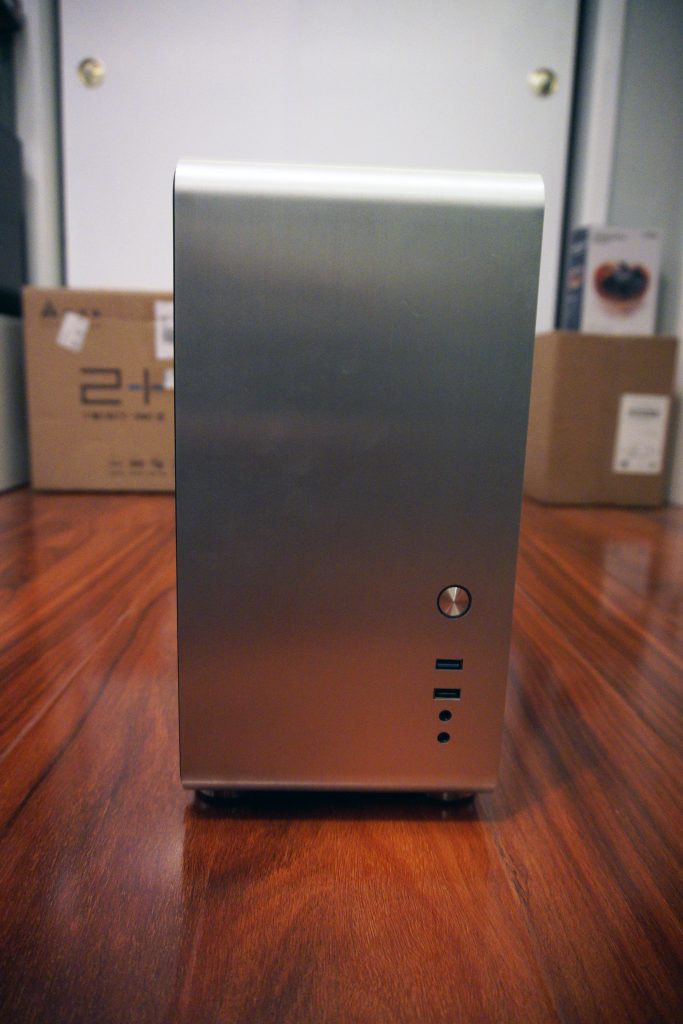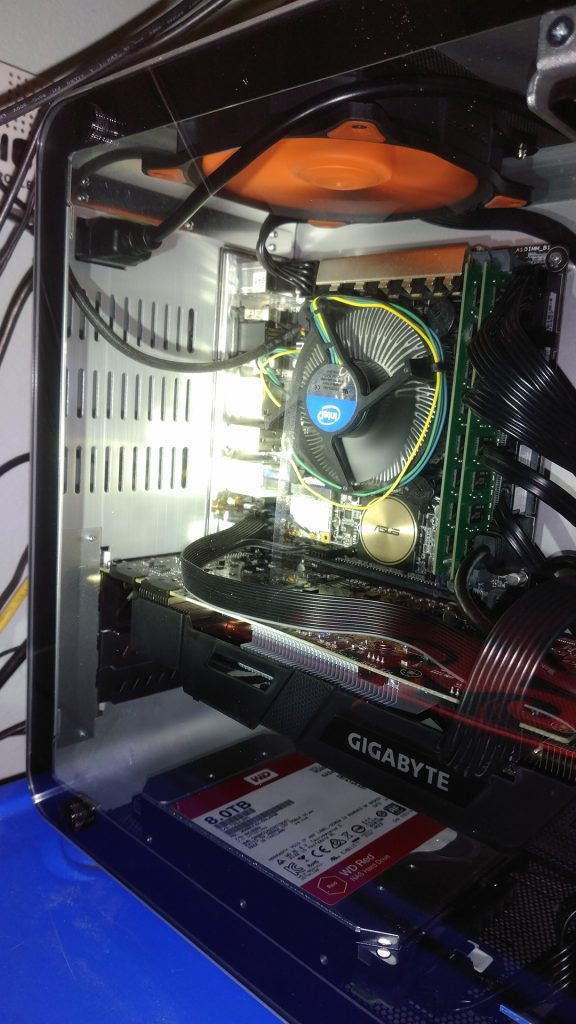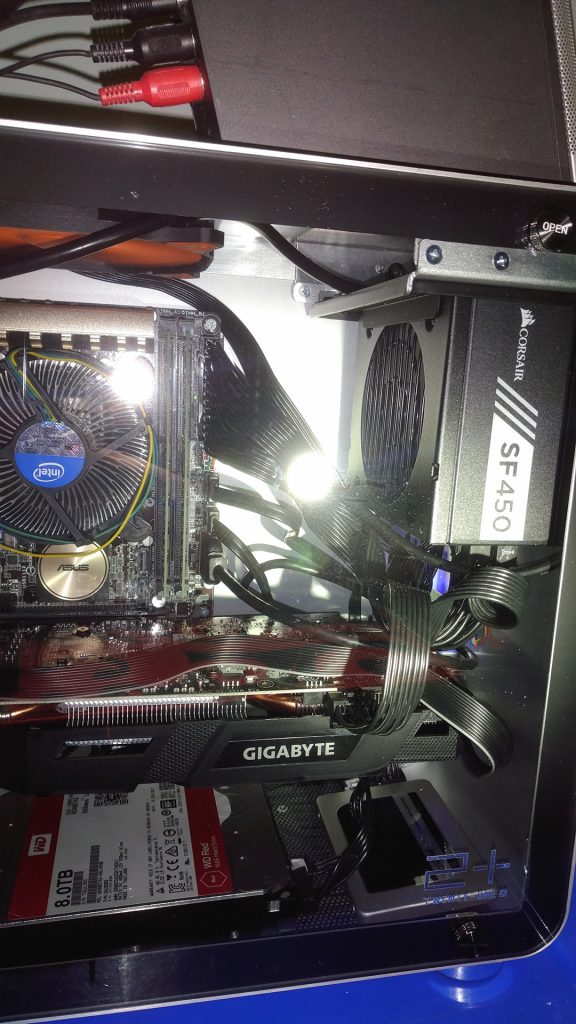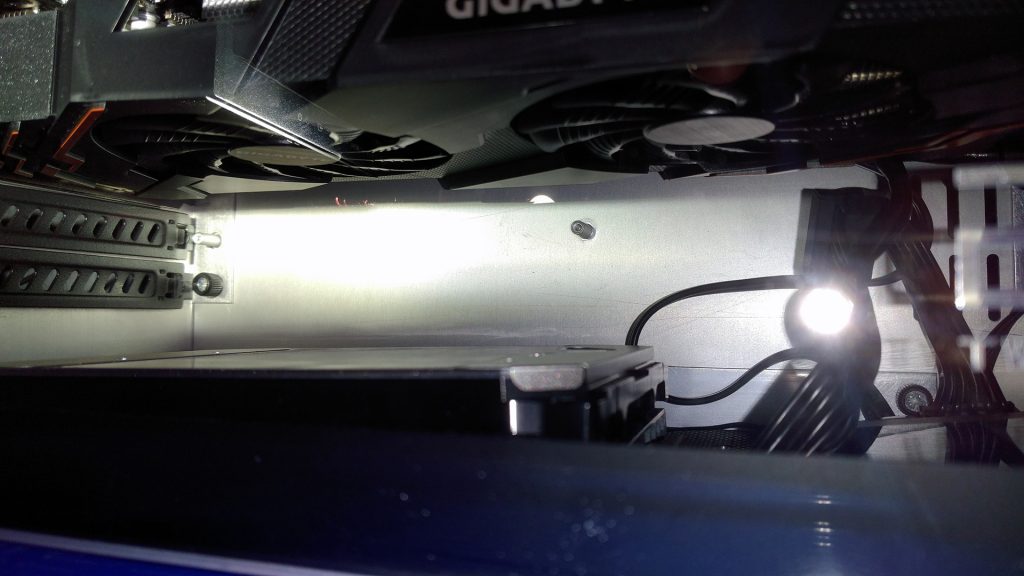 Edit: Just got an Aigo Halo 120mm Fan for $10 to spice it up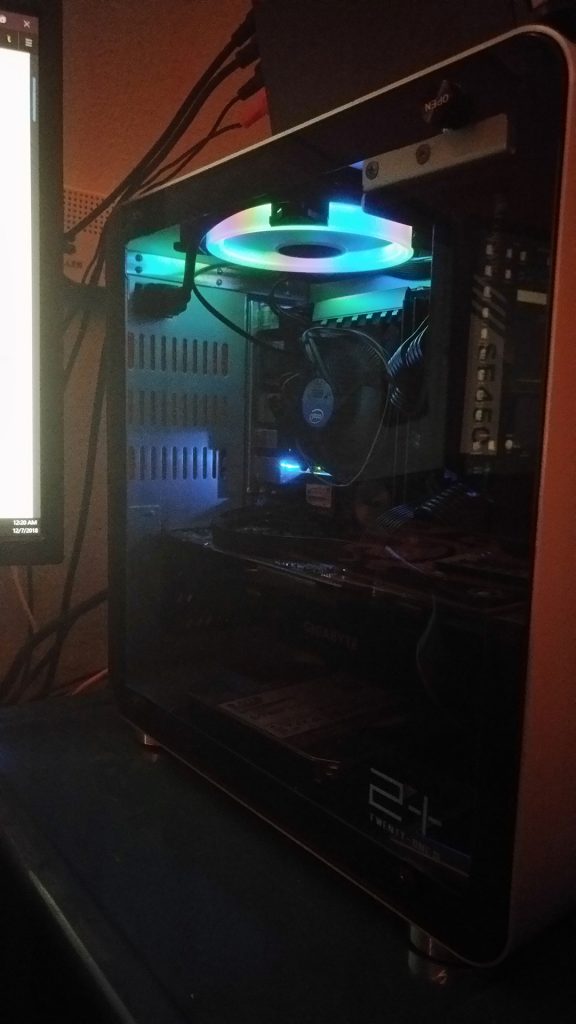 Edit: Just added my new mATX MSI Gaming PRO motherboard with the Ryzen 2600X!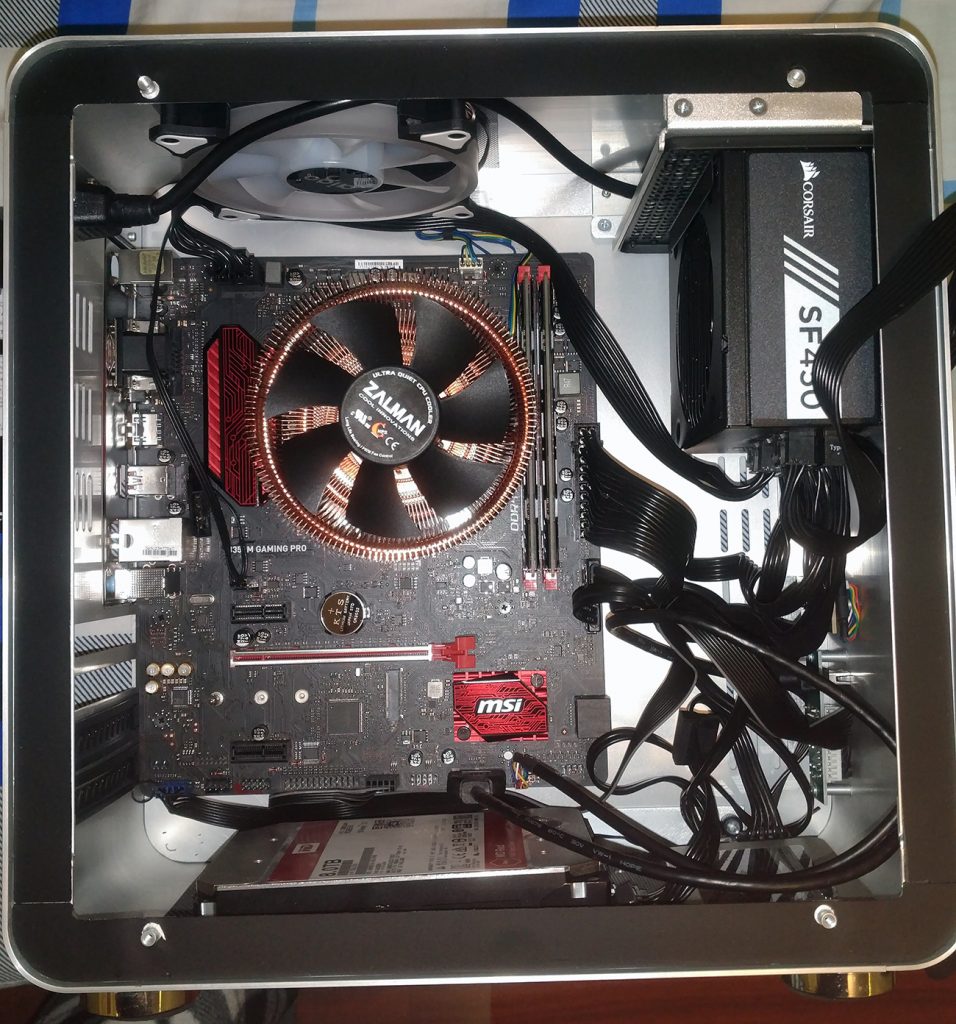 Edit 2: Added pictures of bottom of case as requested by a reader.