I have about 5 of these routers brand new and in stock.
Since I already did most of the work flashing the firmware and installing SQM for you. Just follow the rest of the guide here to finish: https://www.stoplagging.com/quick-start-for-sqm-preloaded-openwrt-routers/

I also built the 19.07.02 stable release firmware here for this 256MB version of the WE3526: https://github.com/StarWhiz/WE3526-OpenWrt-19-07-02-256MVariant/blob/master/README.md
Specifications:
880mhz dual core (MediaTek MT7621AT)
256mb ram
Wireless AC 1200
Max Bandwith w/ SQM turned on: ~150 Mbps
If you're interested at buying these for $110. Contact admin@stoplagging.com if you want one and I'll create a paypal invoice.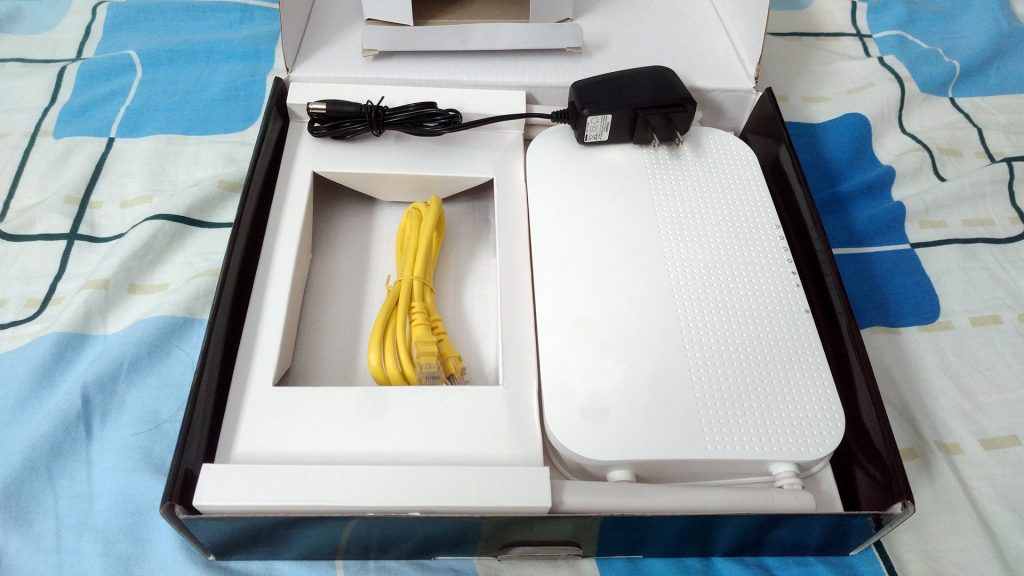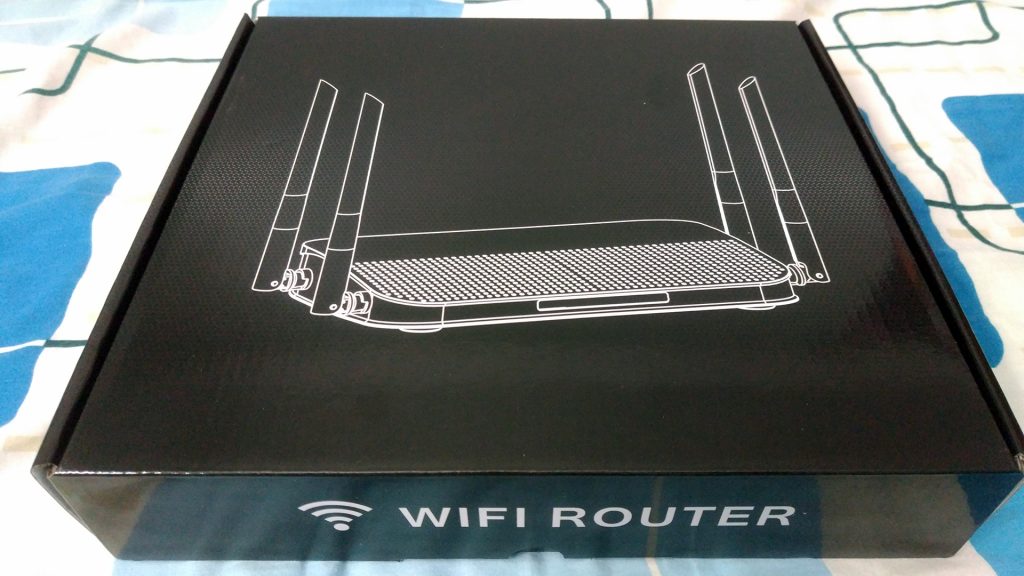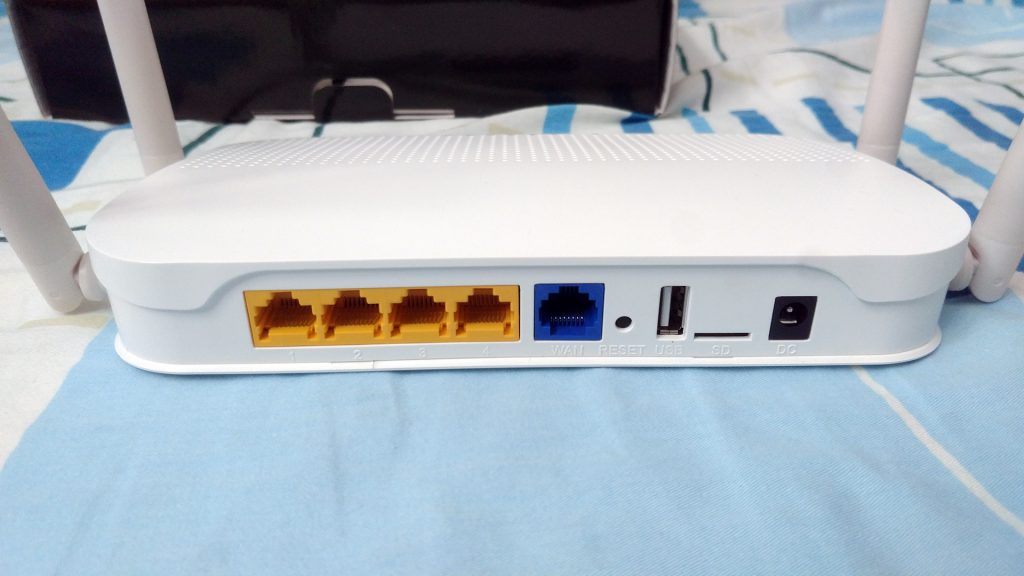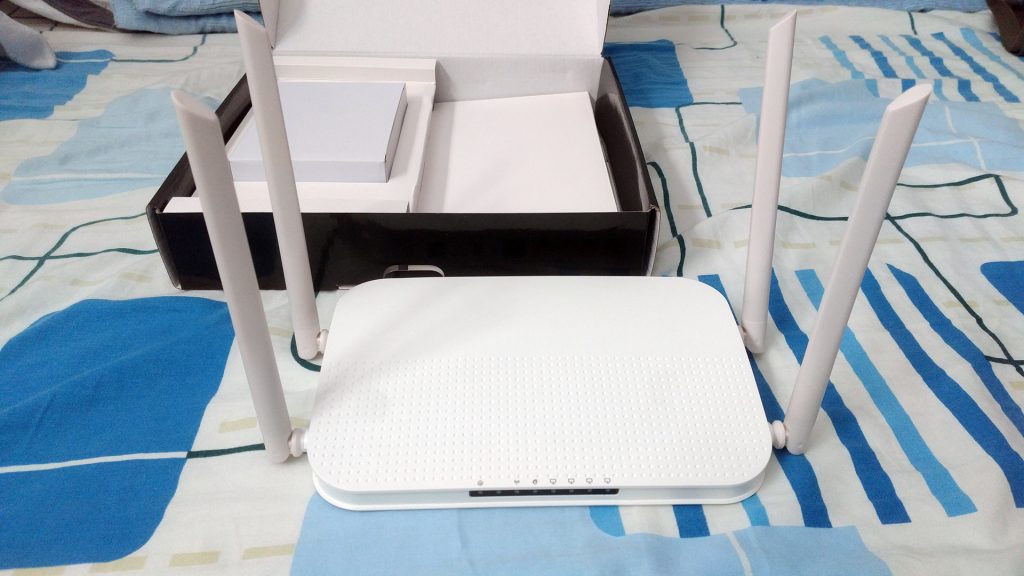 Note: WiFi LED Fix Discovered
If you have one of my routers. You may have noticed that the WiFi LED is amber to fix this just go to System > LED Configuration and set the following settings below then Save & Apply.