For this method I will assume you bought a GL.inet router with openWrt pre-loaded. Start off by hooking up your router to your modem via Ethernet cable and powering it on. Then connect to it's WiFi using the default settings printed on the modem or manual. You can go through these screenshots or my video here (for GL.inet): https://www.youtube.com/watch?v=_fNGnPjQ2HY
If you're using a different router with openWRT already flashed skip to the second screenshot the web interface. Video guide for openWrt only: https://www.youtube.com/watch?v=pXaEc5zQKQU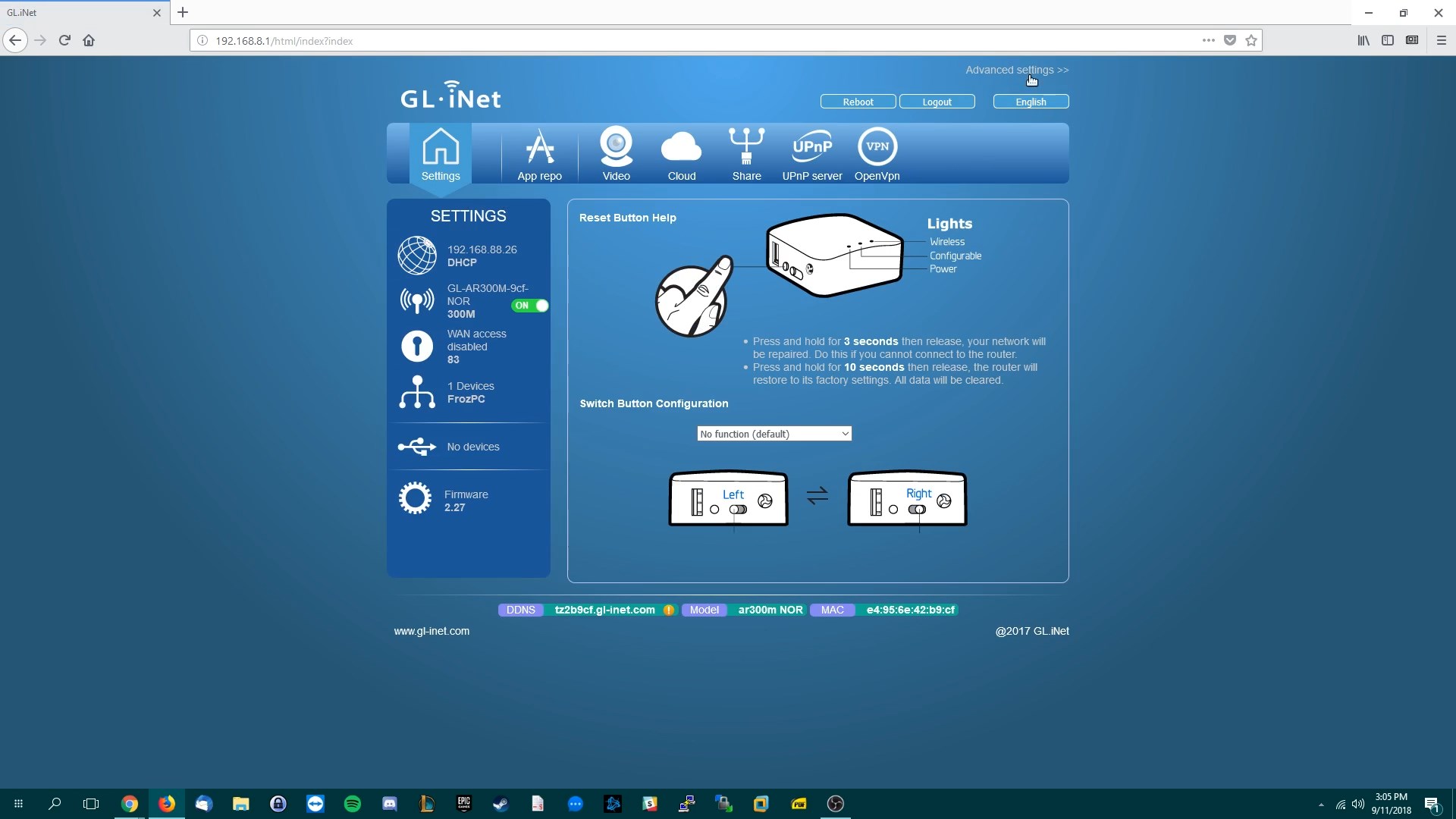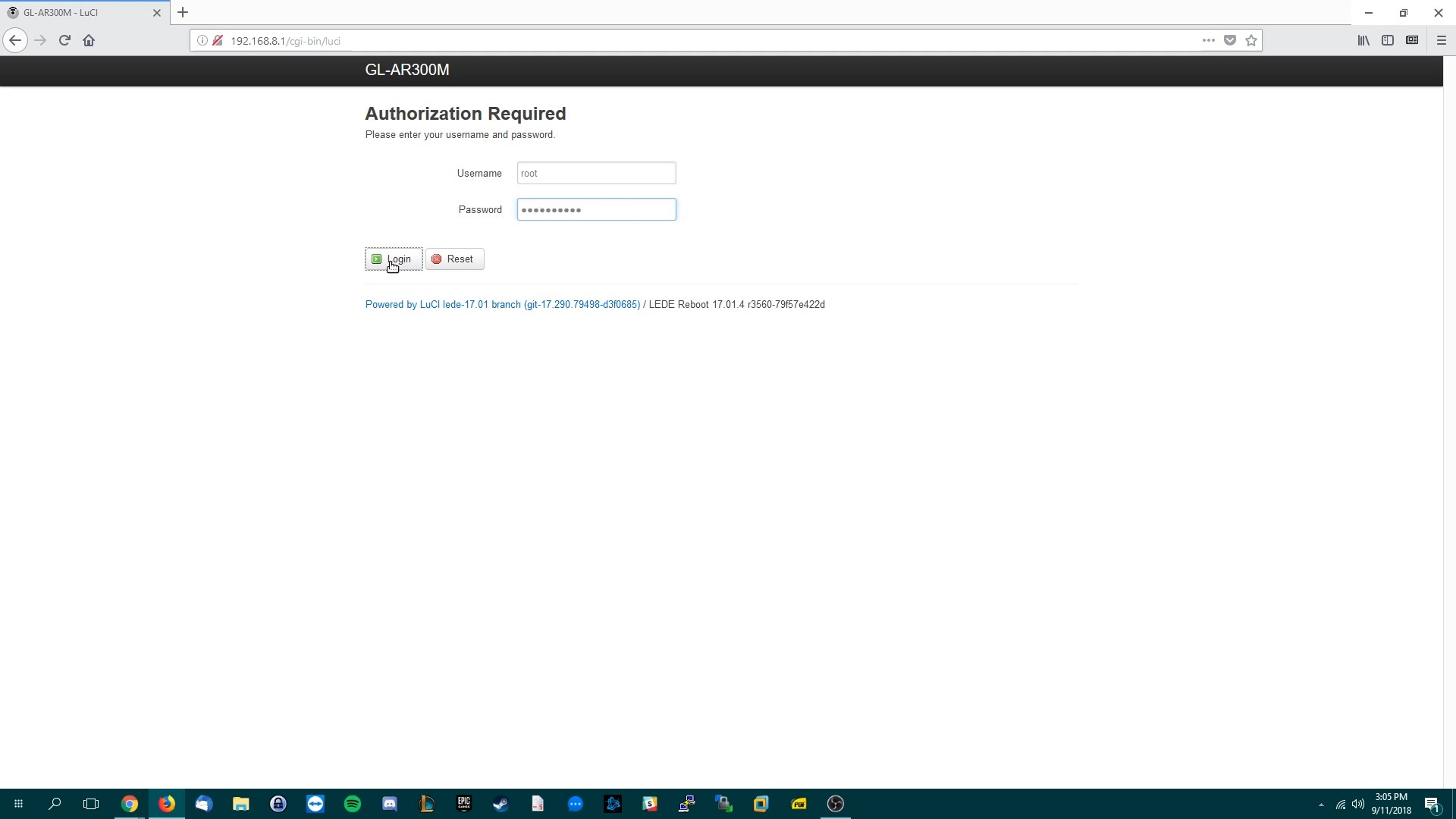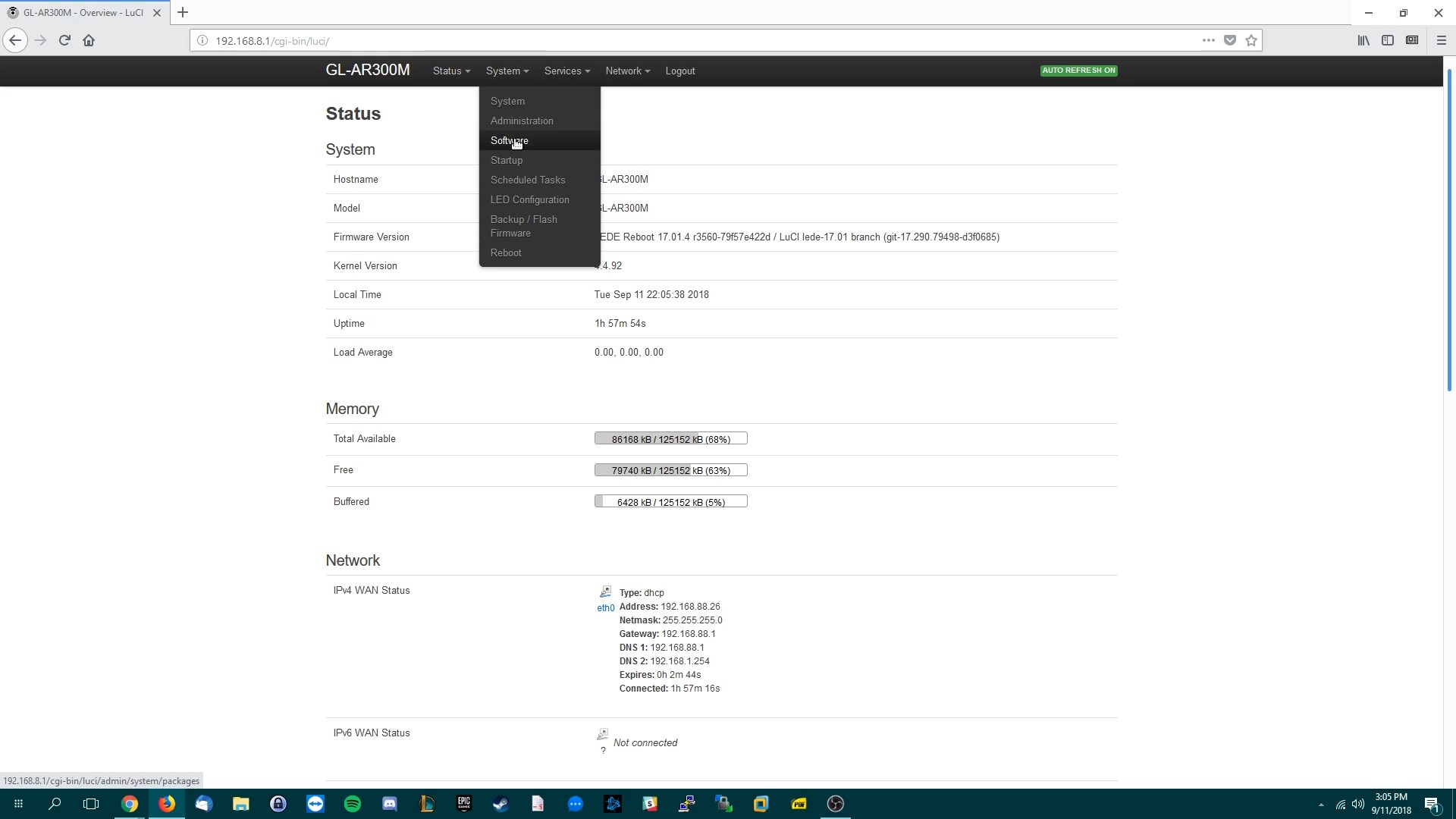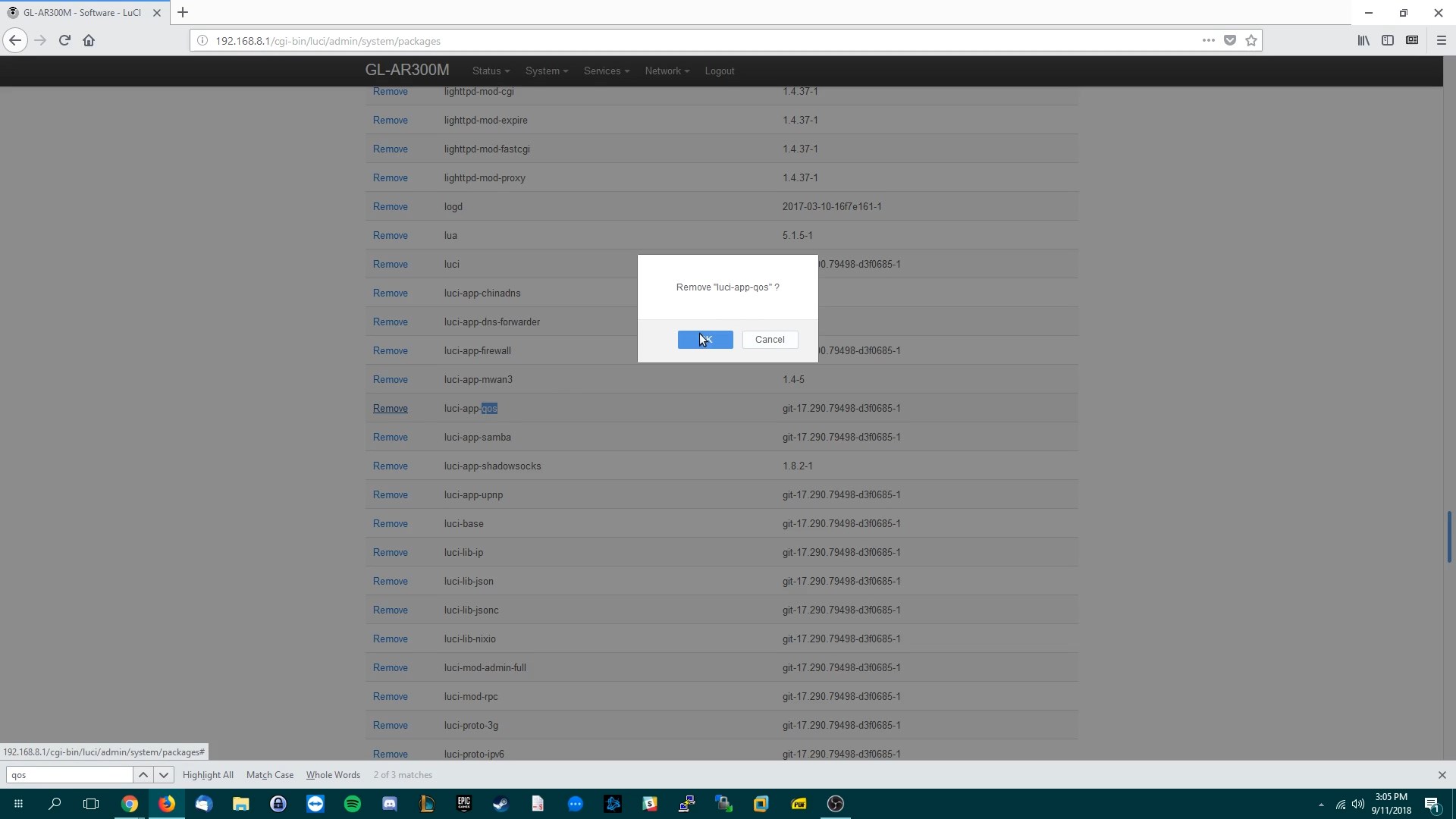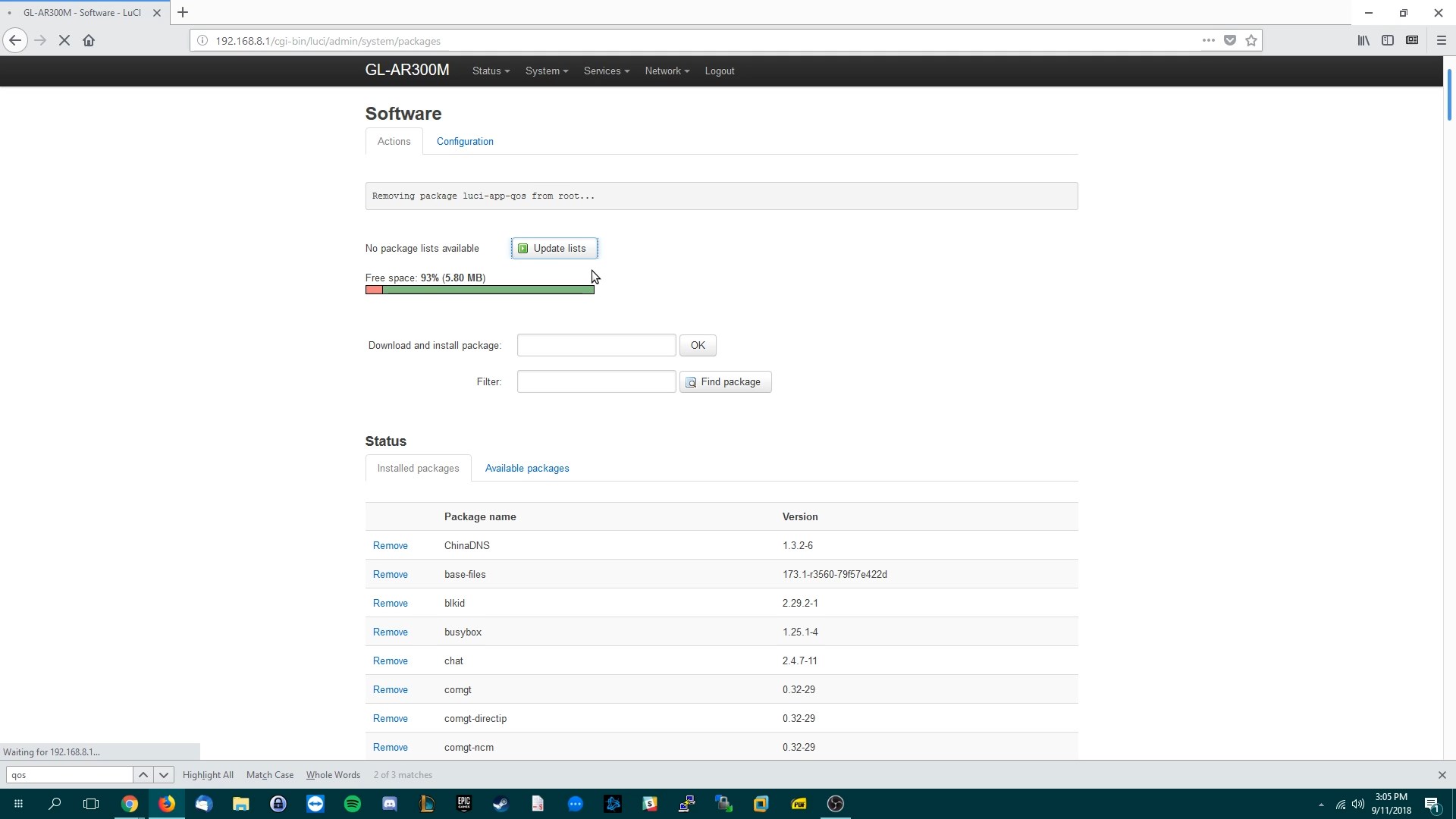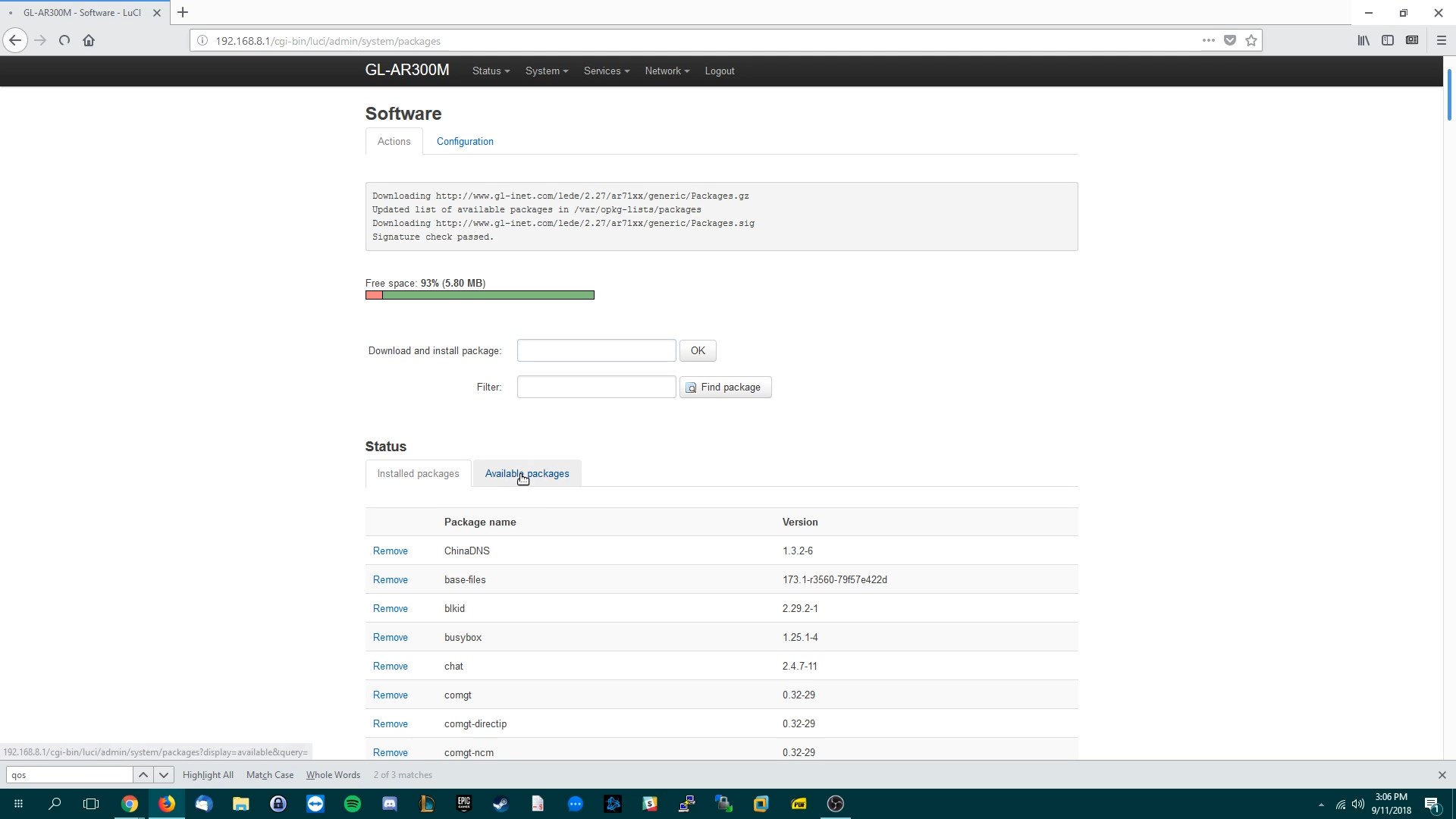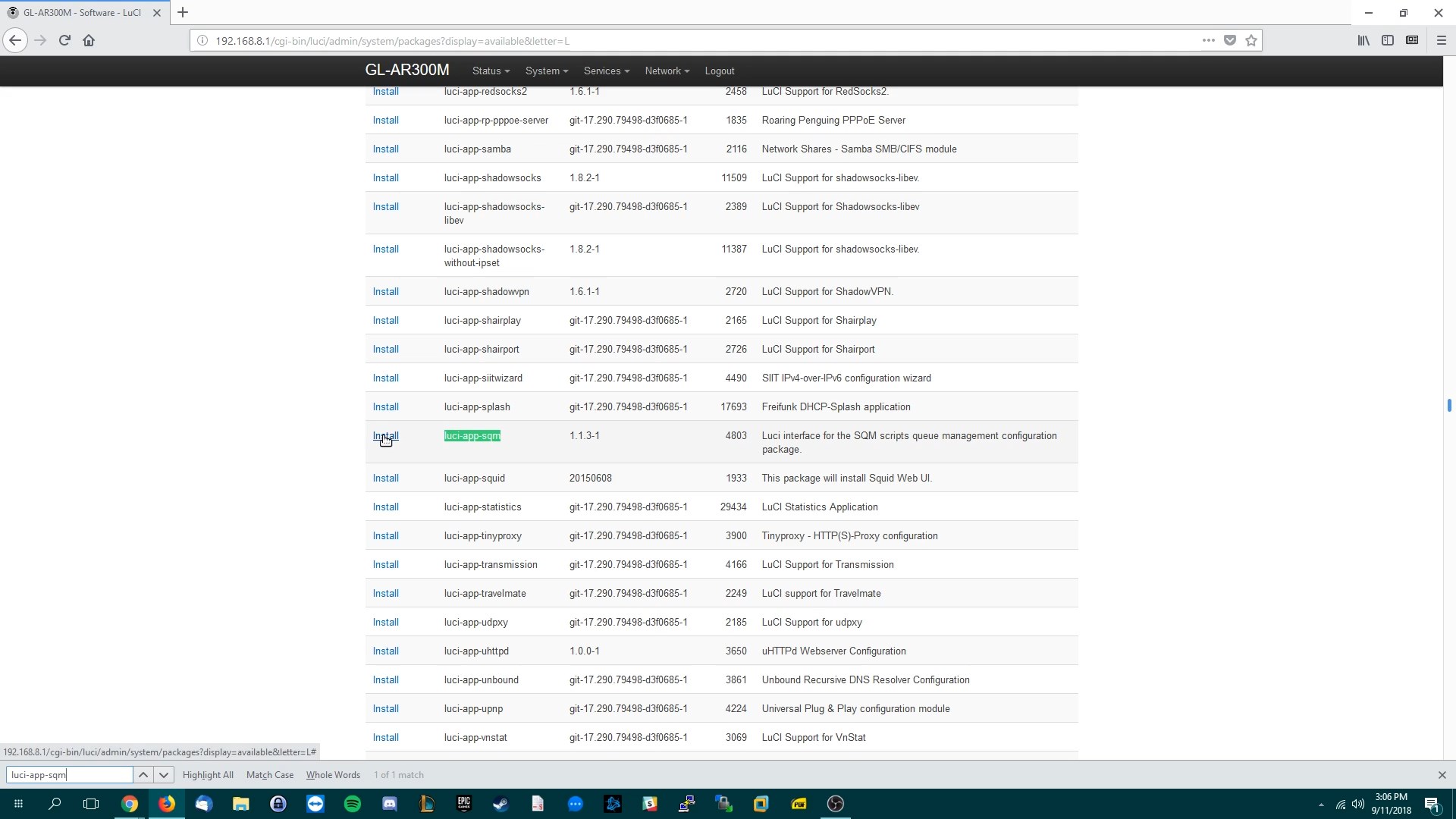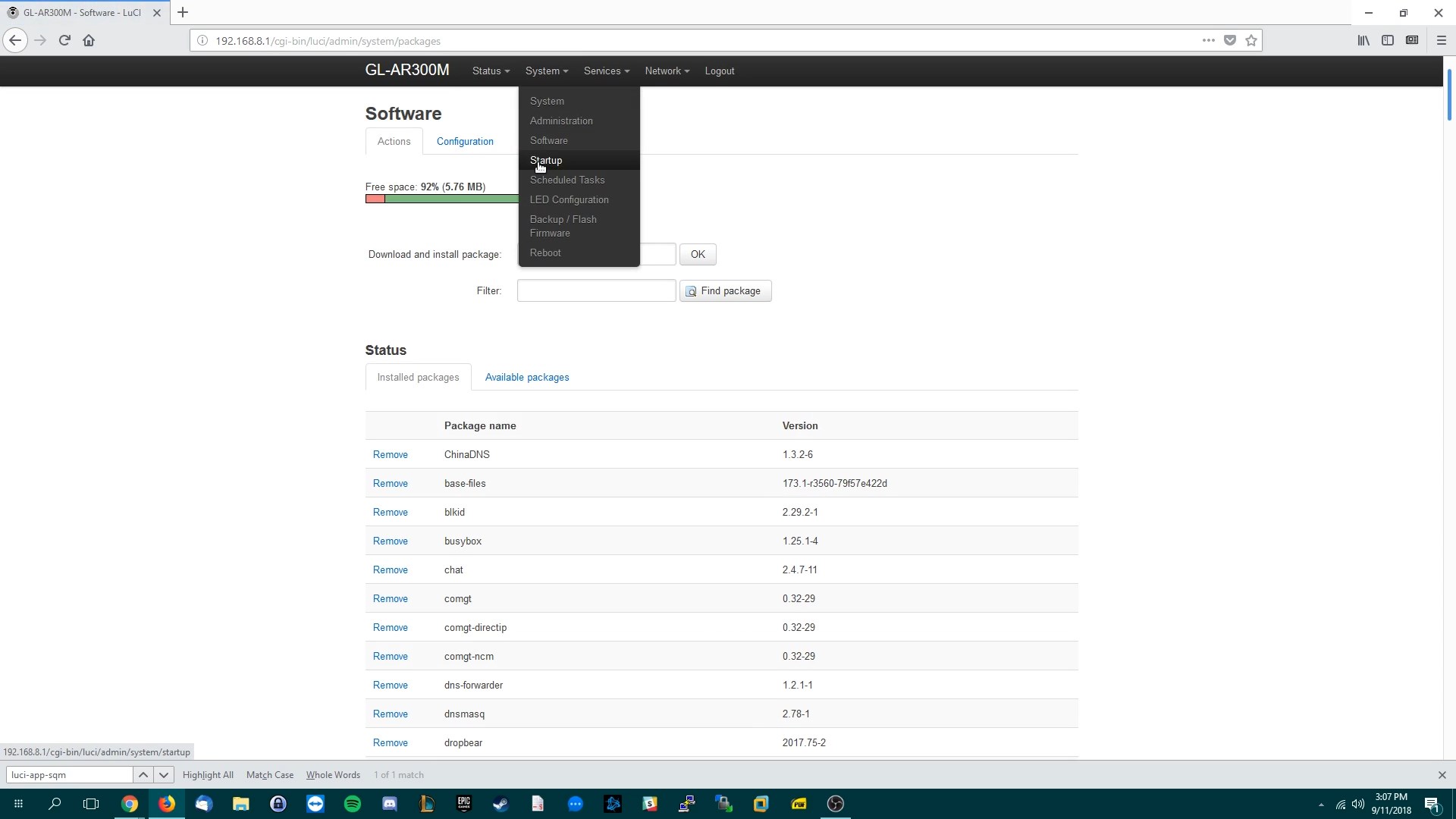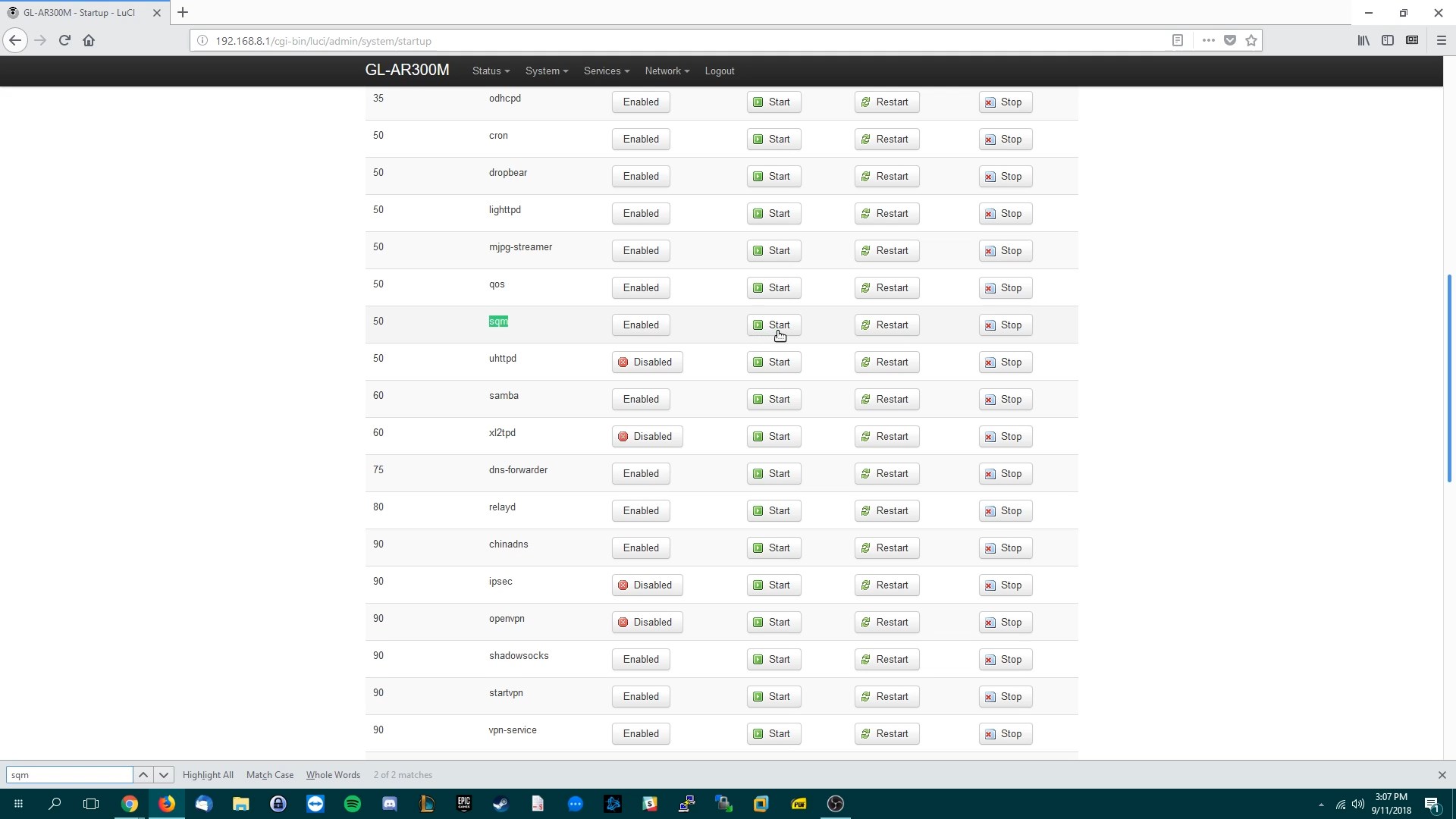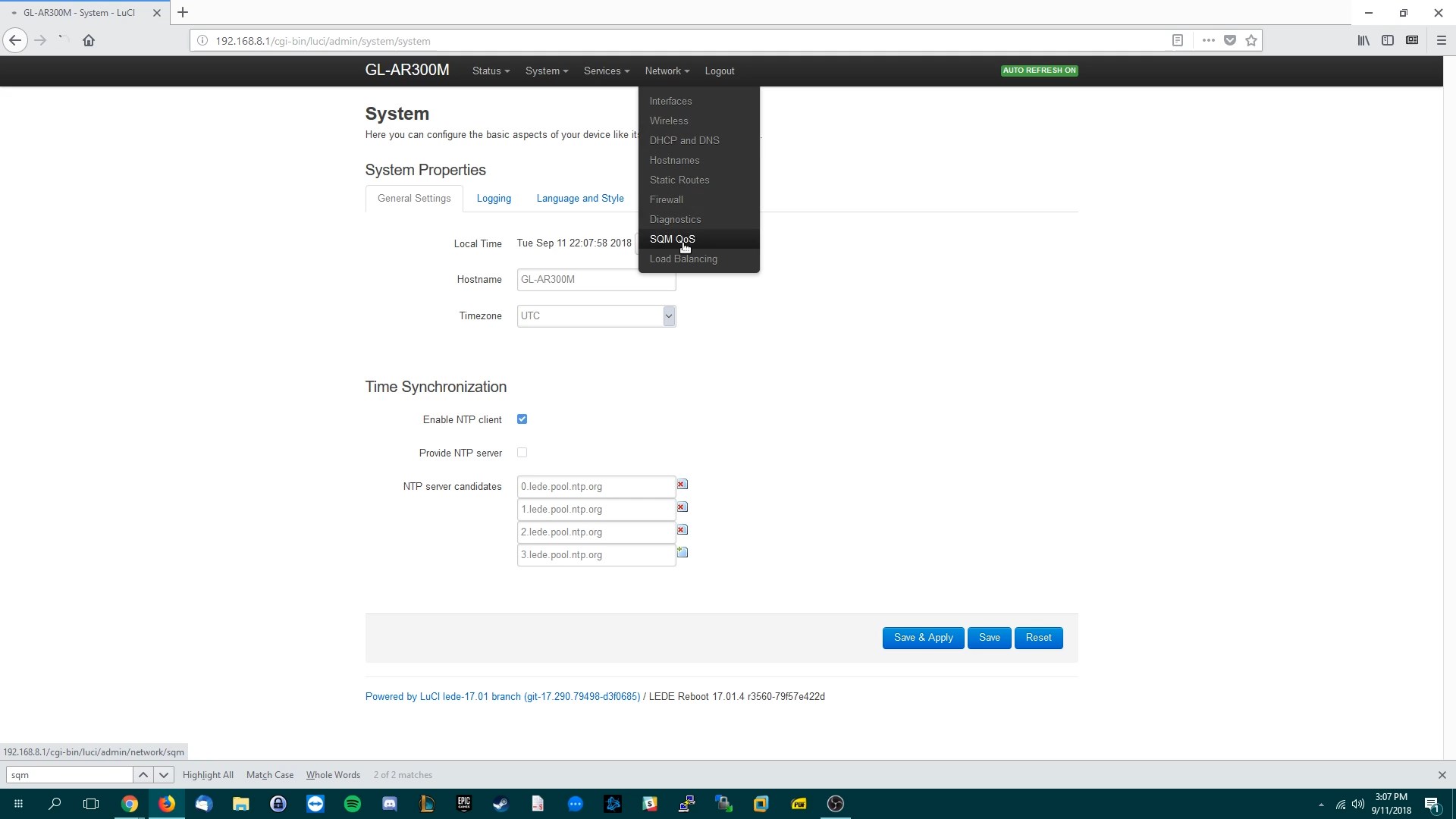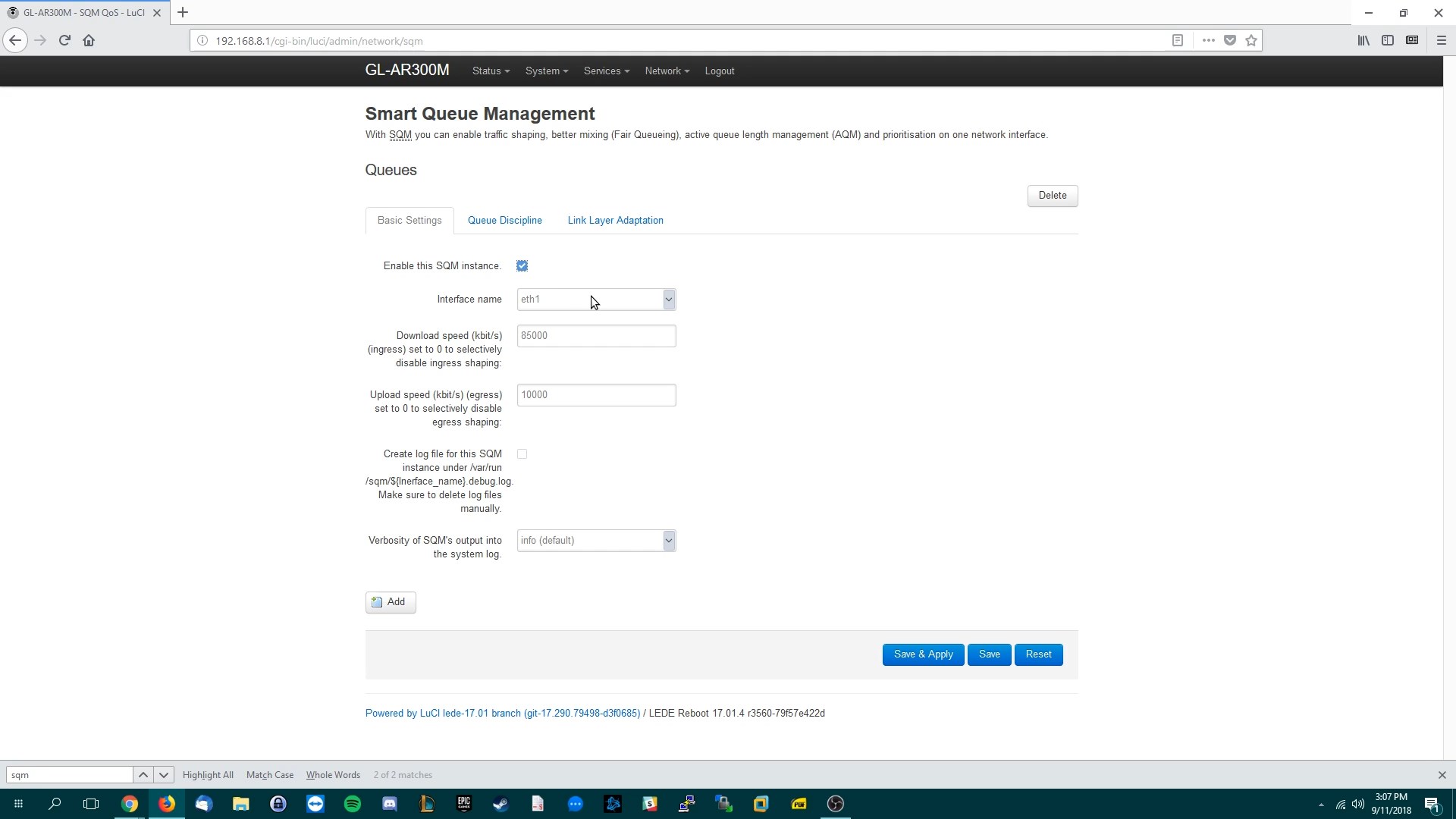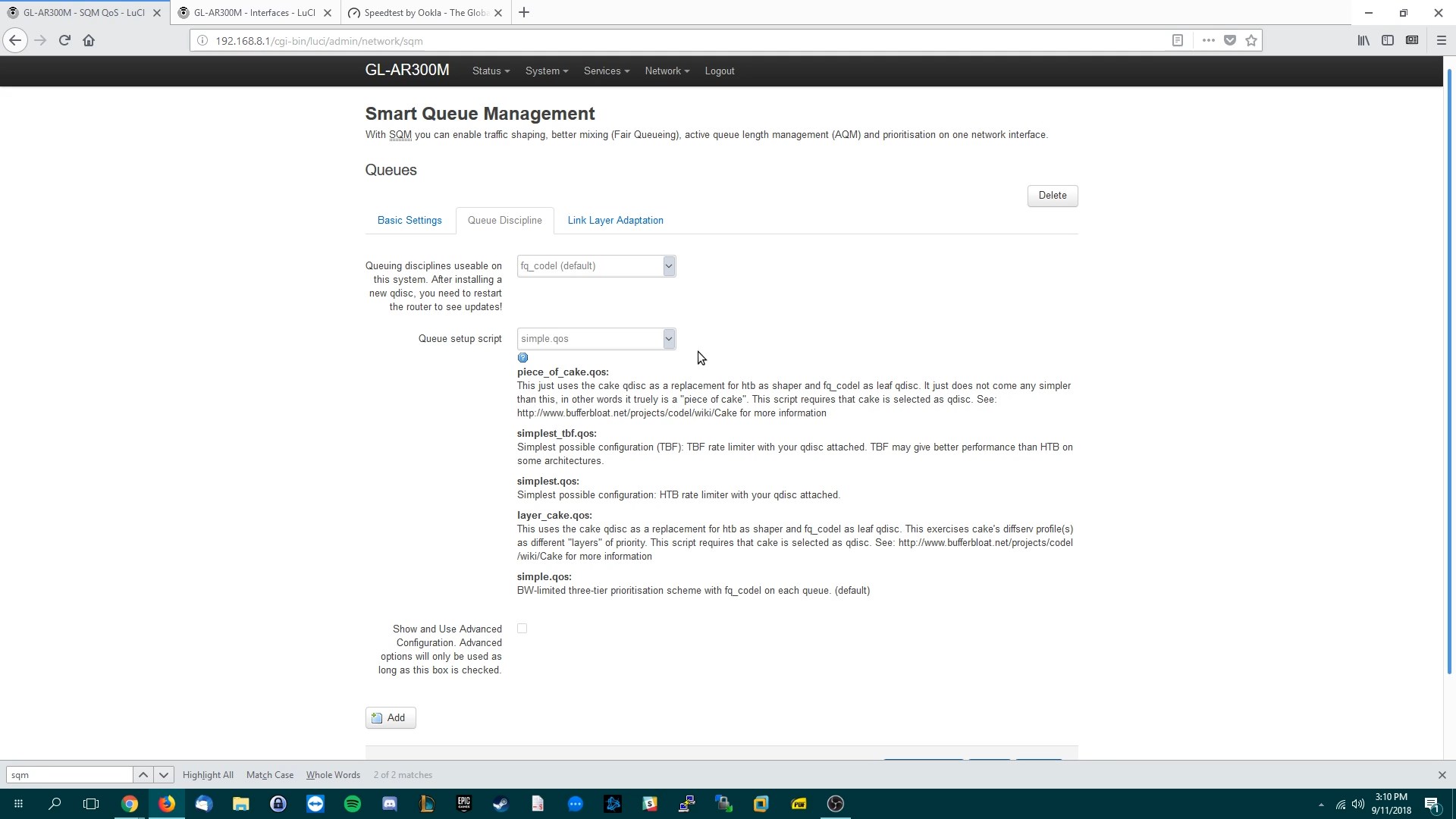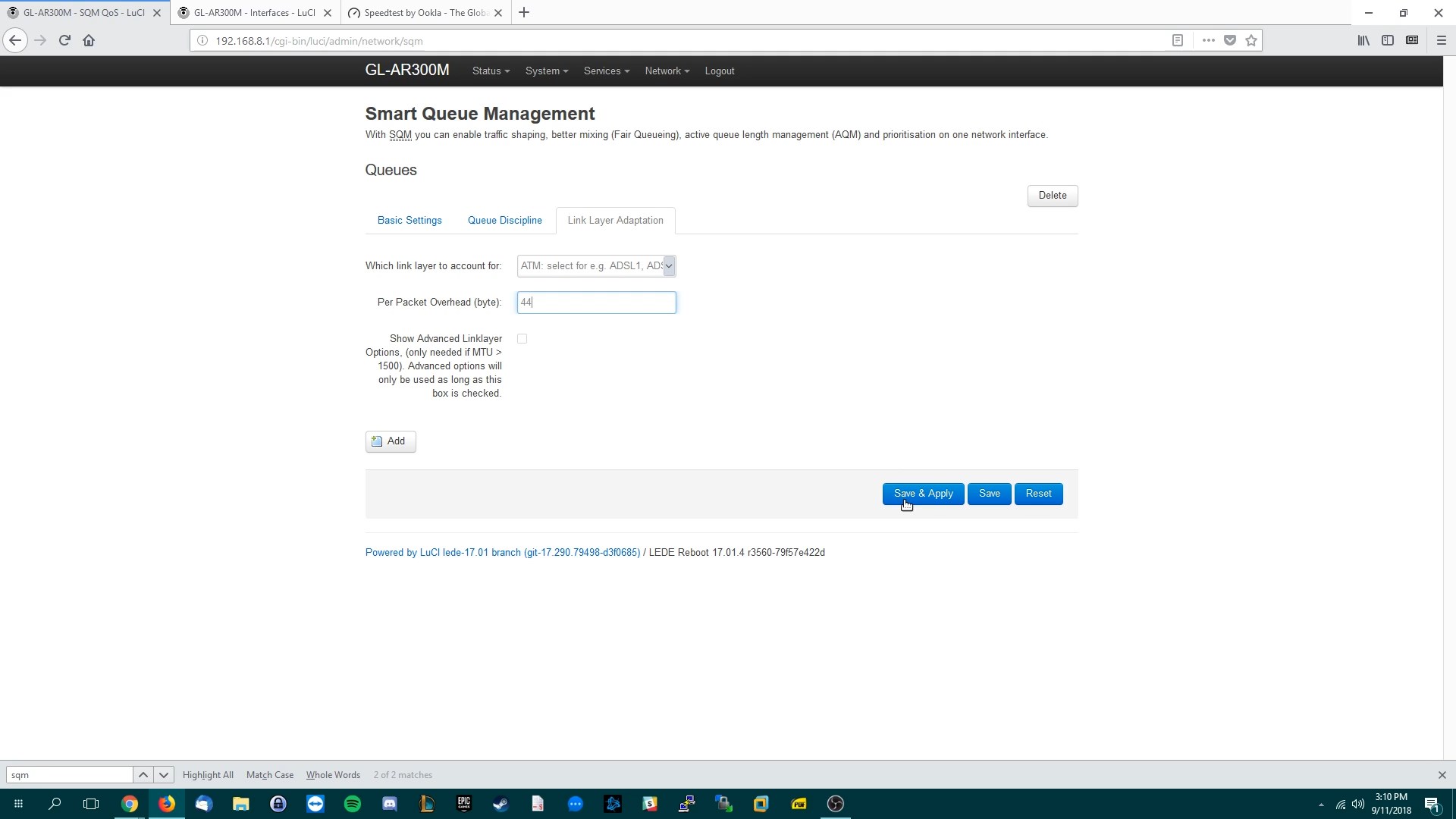 For this last screenshot I will quote the wiki on https://wiki.openwrt.org/doc/howto/sqm
In the Link Layer Adaptation tab, choose the kind of link you have:

For VDSL – Choose Ethernet, and set per packet overhead to 8

For DSL of any other type – Choose ATM, and set per packet overhead to 44

For Cable or other kinds of connections – Choose none (default)
After all these steps press "Save & Apply" and now you will never lag due to bufferbloat again! You can test it by visiting www.dslreports.com/speedtest
Calibration and Testing
Run "ping www.google.com -t" in command prompt and then run the speedtest.
If you still have an A rating, with low pings during the speedtest. You can incrementally increase your total bandwidth above the 85% you initially set until pings start to spike higher than desired.
Otherwise if your rating is not good or you are getting bad pings try reducing the max bandwidth limits. (Ex. If 85% is still lagging try 80%.)
Doing this allows you find the sweet spot between getting max bandwidth vs experiencing high pings.